Serving: Texas, Arizona, Oklahoma, New Mexico, Louisiana, Arkansas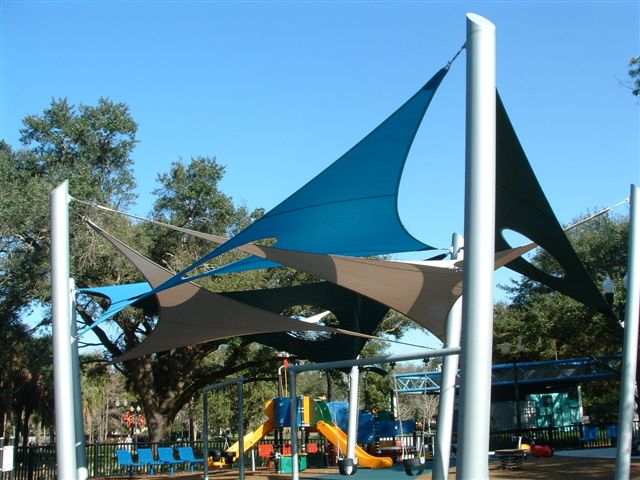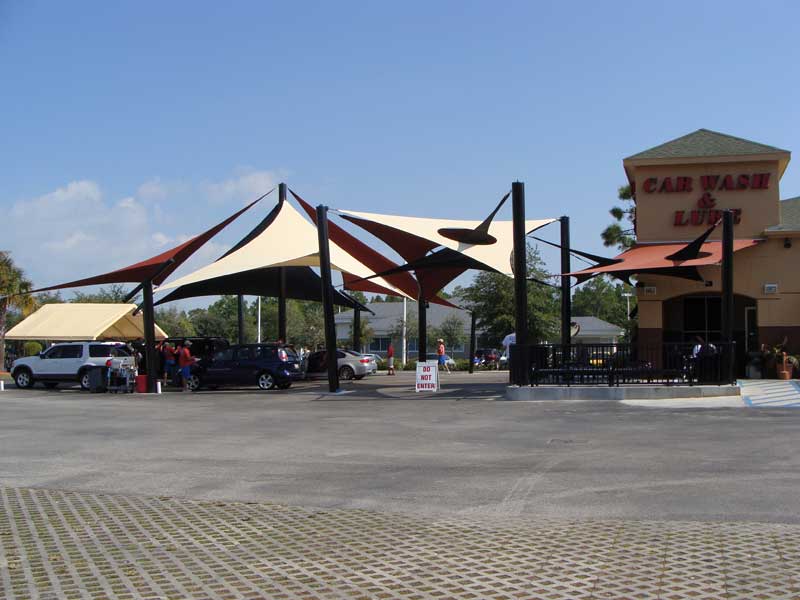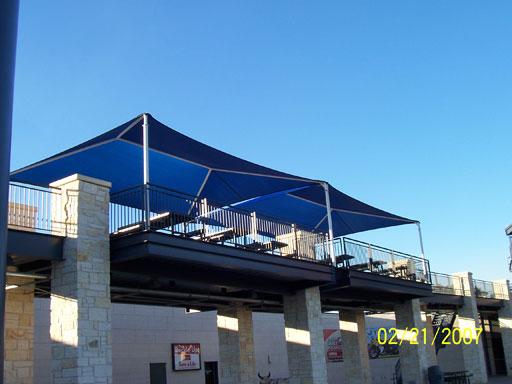 Getting your Shade Structures from All Shade is Easy!
Decide

on your choice of shade

Find out your

Square Feet

Request a QUOTE!

And Enjoy the

Out Doors!
Innovative All Shades Services & Solutions
Custom Fabrication
Cost Saving Installation
Accurate Shadescaping
Artist Renderings
Building Permits
Engineering
90-110mph Wind Load Design
Foundation Techniques
Galvanizing
Click Here for our Full List!
Industries We've Shaded, Cooled & Relaxed!
Playgrounds
Carports
Parking Lot Shade
Hotels
Restaurants
Swimming Pools
Schools
Cafes
Churches
Walkways
Bleachers
Dealerships
Resorts
Facilities
And More!
Custom Shade Sails & Shade Structures! Increase Revenue & Create Comfort!
Increase Cash Flow by creating areas that can be utilized during
Rain, Hail and Peak Hours of Sun!
Allow Greater Utilization of your OUTDOOR FACILITIES !