Save! On Commercial Canopies
Awnings | Shade Sail Structures | Umbrellas
Get Your Sun Shade Protection Today!
At AllShade we work around the clock to provide the highest level of customer service. We work hard and due diligently to provide accurate quotes, design renderings, installation, and more. We even help our clients create the design canopy of their dreams. With our savvy design skills anything is possible.
Affordable Canopy Prices!
We dominate our competition by providing excellent service, amazing prices, and quality long lasting canopy installation. Allshade is the supplier and the installer; therefore you get factory direct prices with no overhead fees. We store them, design them, and build them. It's no wonder why we are the most request canopy installation service in Houston, TX. We also install sun shade canopies in many other parts of TX, (San Antonio, Austin, and more), Arizona, Oklahoma, New Mexico, Louisiana, and Arkansas.
Which Canopy is best for you?
• You give us your target shade area
• 
We will give you our best recommendation
We at Allshade always allow our clients to choose the canopy of their choice. We also like to spice things up and suggest some of our top of the line outdoor sun shade canopies which can really bring your needed shaded area an aesthetic look and beauty. More importantly, we will always ask what your shade target goal and move forward from there.
Benefits of Our Awnings
• Our canopy's block the heat and UV rays
• Allow you and others to enjoy the outdoors
Getting one of our new age style awnings can definitely be a show stopper for clients, potential clients, driving by individuals, families, and friends. Our canopies block the sun's heat waves and UV rays by about 98%. Our shade will allow anyone to enjoy the outdoors without the bother some of heat and skin damage.
How to get your Canopy!
1. Choose the structure from our site Or show us one, you found on the internet.
Unfortunately, our site has not listed all the shade structure we can provide to our clients but it will very soon. You can either ask us for an email of all of our outdoor sun shade structures or you can find one on the internet of something to your liking. Whichever structure you decide on we can provide it.
2. Select the color!
We have a verity of colors to choose from!
The next step will be to select the color of fabric and post color. We always recommend choosing a fabric shade color that will highlight some of your already existing colors nearby. Our staff at Allshade will always be willing to help you along the way incase if you get stuck in the decision making process.
3. Provide us with Property Details
After selecting your structure of choice and the color to your liking we will need the square feet of the area where the shade canopy will be placed and the shade target goal. We also need the property's physical address where the structure will be installed. These three bits of information allows us to go on Google Maps and other softwares to study the ground, soil type, location, drainage, swamp levels, and any protruding factors that may prevent the installation. The more information you provide us the better service Allshade can provide.
4. Approve Price Estimate
We're almost there! Remember we do like to keep it professional and like to provide the highest level of customer satisfaction with competitive discounted prices. Once steps 1, 2, and 3, are completed this will allow us (Allshade) to give you a more proper and accurate quote on your shade installation needs. This in-depth information allows us to not over quote our clients or under quote our client's shade needs and allows both parties to communicate effectively.
5. Building Permits & Construction Time!
Now it begins! Once pricing, type of shade structure, and color have been decided upon we can start constructing your new age style awning and canopy right away. Our installation is quick, quality controlled, and we will always leave your place without a mess. Here at Allshade we believe in providing  quality service.
6. Enjoy your new Canopy & the Outdoors!
Once your industrial tent like structure is finished we always like to give a nice welcoming and allow you to view your new beautiful shade structure from within and from a far. This will allow you to see what other individuals see from a distance and up close.
Let us help you beat that nasty heat with our new age style canopies and awnings today.
Call 281-888-2628 or shoot us a quick message on our Contact Page.
Call Us Today!
(281)-888-2628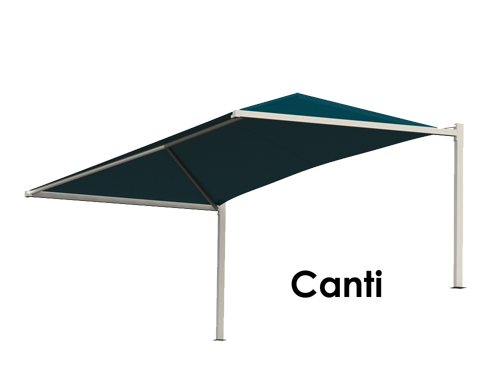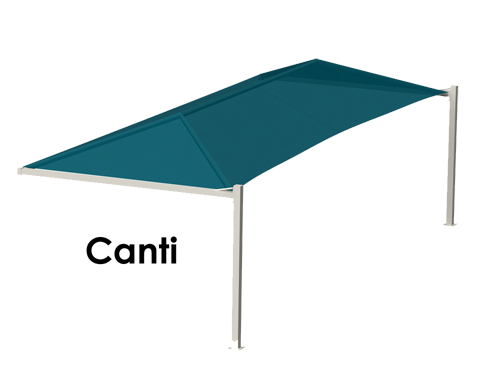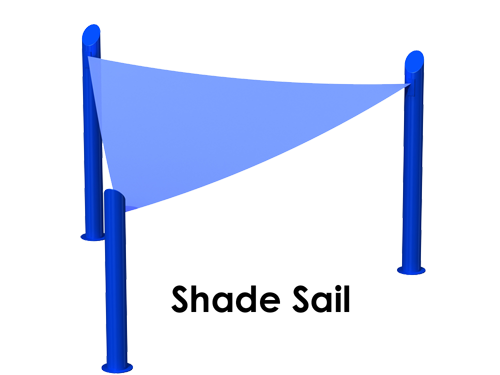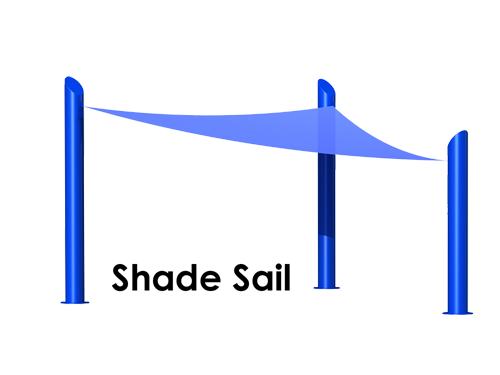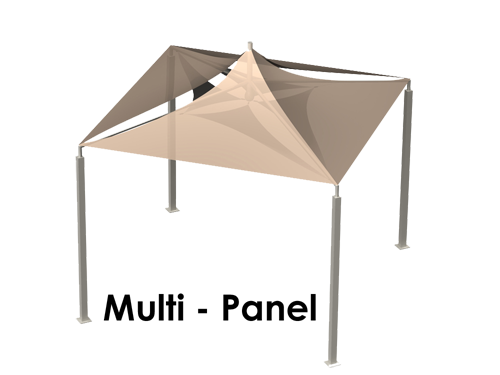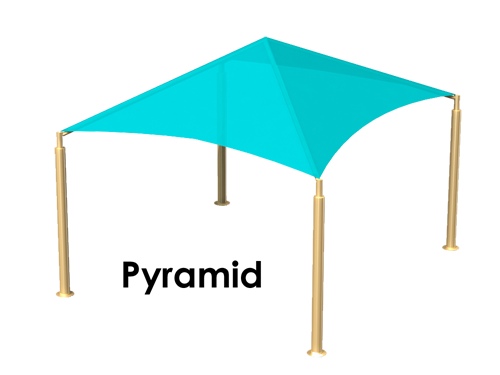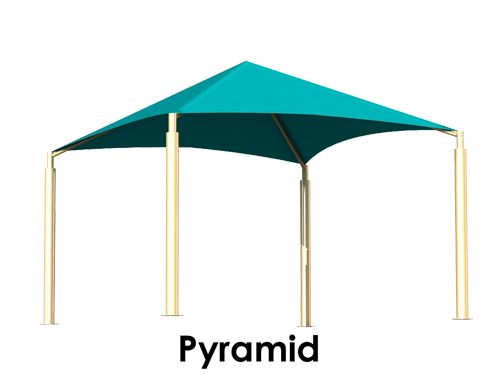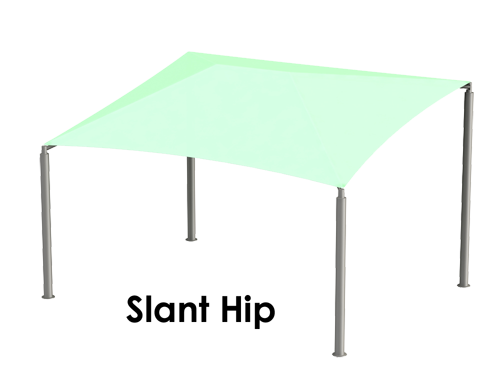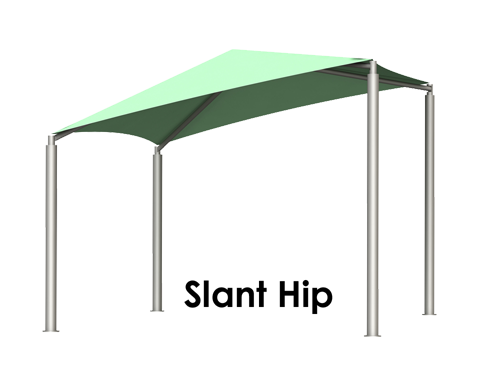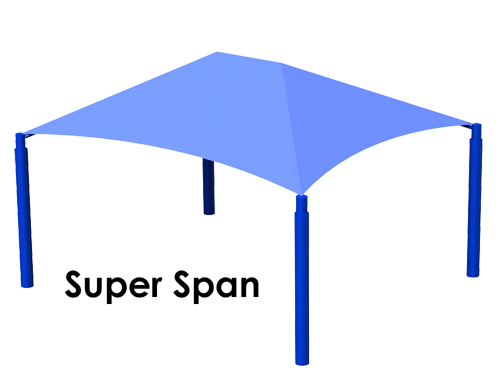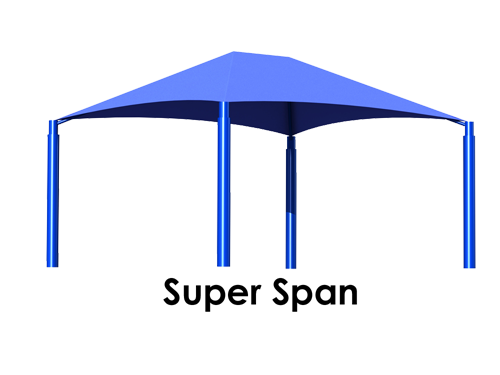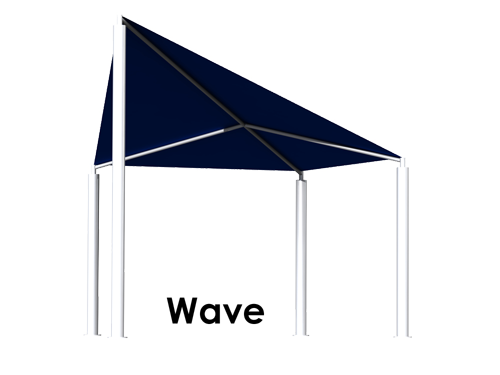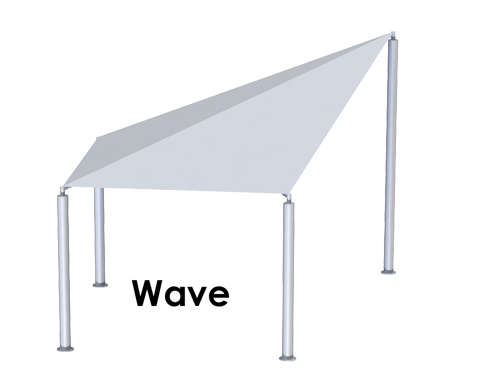 Low Prices Guaranteed!
Free Estimate & Design
We Beat or Match Any Price!
| Color | %UV Block |
| --- | --- |
| Aquatic Blue | 94.2% |
| Black | 95.1% |
| Brunswick Green | 96.9% |
| Charcoal | N/A |
| Cherry Red | 91.0% |
| Deep Ochre | 94.8% |
| Desert Sand | 95.1% |
| Natural | 98.8% |
| Navy Blue | 96.7% |
| Rivergum | 93.0% |
| Sky Blue | 96.8% |
| Steel Grey | 96.7% |
| Terracotta | N/A |
| Aquatic Blue | 94.2% |
| Turquoise | 95.4% |
| Yellow | 93.2% |
| Flammability Tests | Result |
| --- | --- |
| ASTM E84 Class A | PASS |
| -Flame spread index | 25 |
| -Smoke developed index | 105 |
Industries & Categories
Childcare & Daycare Centers
Churches & Synagogues
Commerical
Decks
Dealerships
Baseball Fields
Agriculture & Gardens
Hotels & Resorts
Parking Shade
Carports & Covers
Airports
Picnic Areas
Amusement Parks
Patios
Swimming Pools
Cafes & Restaurants
Schools
Bleachers
Golf Courses
Apartments
Stadiums
Stops: Busses, Trains, etc
Campuses / Universities
Walkways
Water Parks
Tennis Courts